We are happy to announce the launch of two new exciting collections of materials for children that can be borrowed from Teaneck Public Library.
One of the most powerful literacy experiences for children is being read to. The experience of both seeing and hearing words at the same time has been demonstrated to improve reading success rates. And it just got easier!
Wonderbooks are a new collection of read-along books for children and families. In the past, if you wanted to listen to a read-along book, you had to play a CD on a separate device, and then open the book to read along. This has now been combined into one easy to use book.
Just open a Wonderbook, press play, and turn the page. The book will be narrated as you and your child turn each page, and includes relevant ambient music and audio cues. Children can also plug in headphones to the Wonderbook for private listening. Each book comes with discussion questions at the conclusion of the book, prompted by the narrator, to help children process what they've read.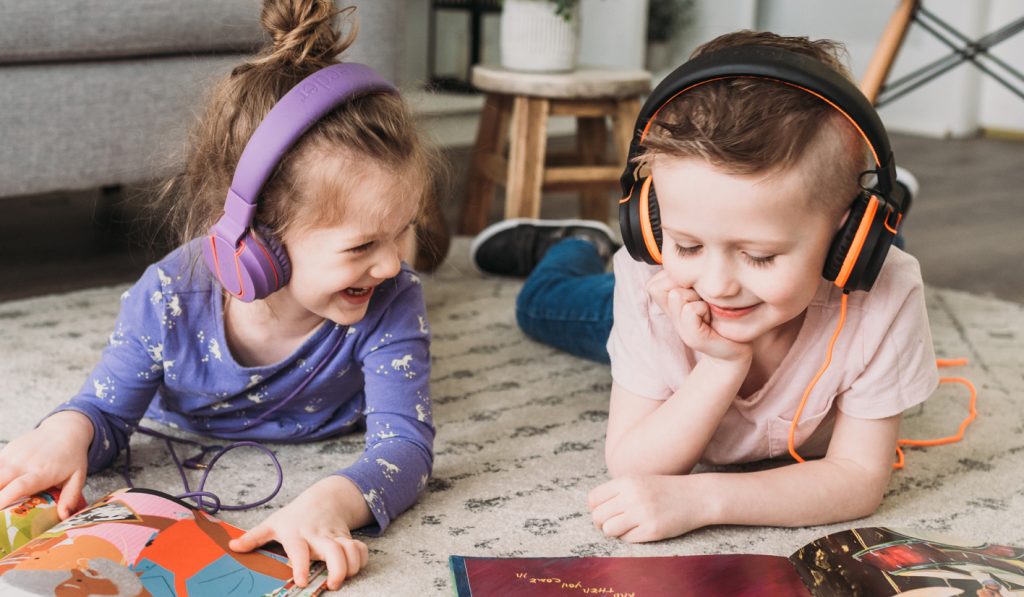 And for families who are looking for a tablet experience with educational games, we're also happy to bring you Launchpad tablets. These tablets are pre-loaded with content created specifically for kids, including learning apps, videos, games and more, for hours of interactive learning and play. These themed Launchpad tablets offer a variety of developmentally appropriate literacy and learning concepts.
Both Wonderbooks and Launchpad tablets are appropriate for ages pre-K through elementary, and are available now for contactless doorside pickup. Just place a hold on the item you're looking for, wait for the automated notification that it is available, and then schedule your pickup time or call when you're outside the library.
Teaneck Public Library continues to be dedicated to early childhood literacy and lifelong learning for all Teaneck residents.
If you have any questions about these new offerings, please contact our Youth Services Department at youth@teaneck.bccls.org or 201-837-4171 ext 4.